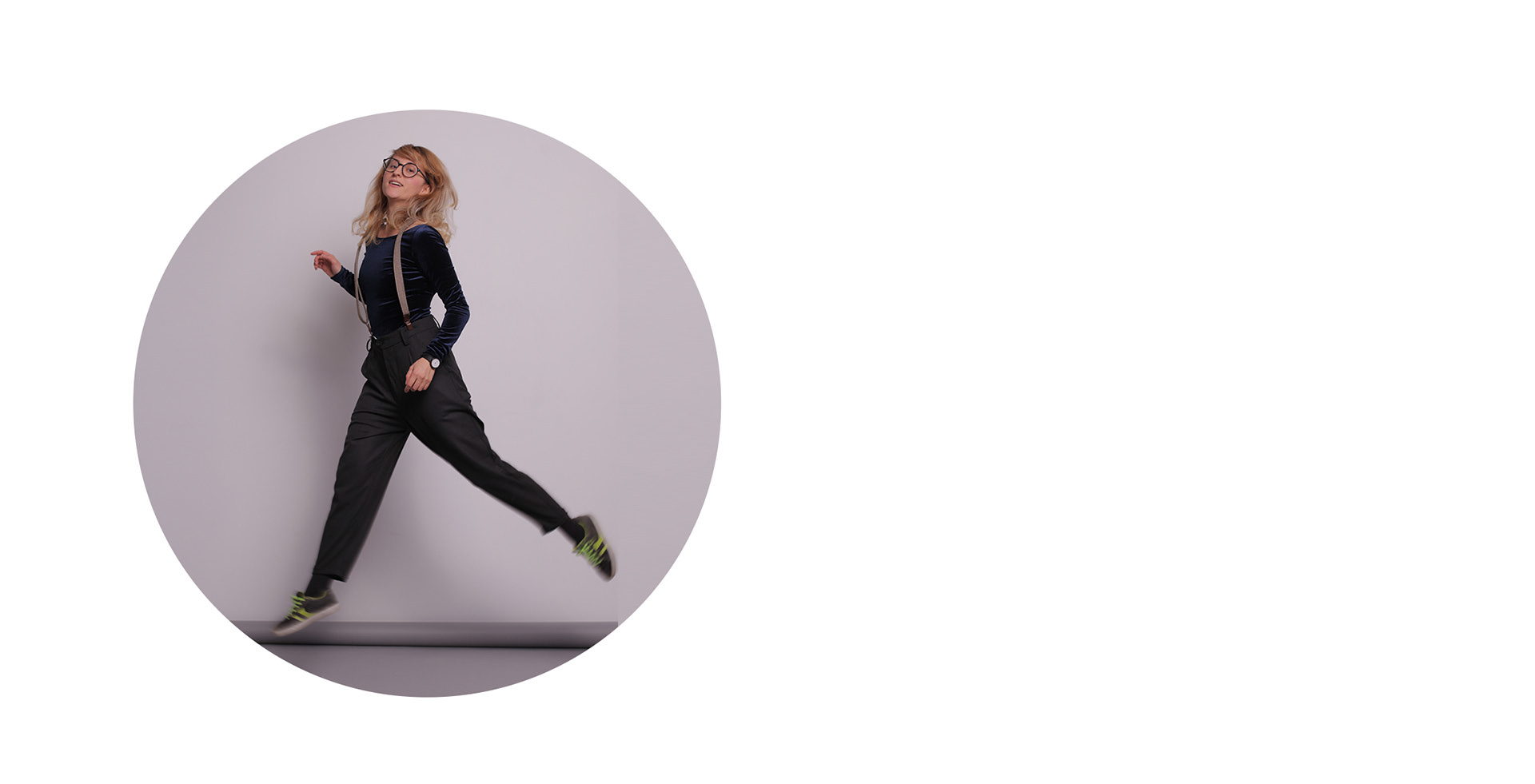 I'm Loreta Isac and welcome to my page. 
I'm a curious artist that activates as an illustrator. 
I love doing this so much!
I'm always happy to work in: commercial illustration such as packaging design or key visuals, I really would love to illustrate editorials with different subjects, I will always love doing book illustration as a priority and if you have a campaign that can be animated through
gifs
or you need short animation for your brand, don't hesitate to contact me.
--------------------------------------------------------------